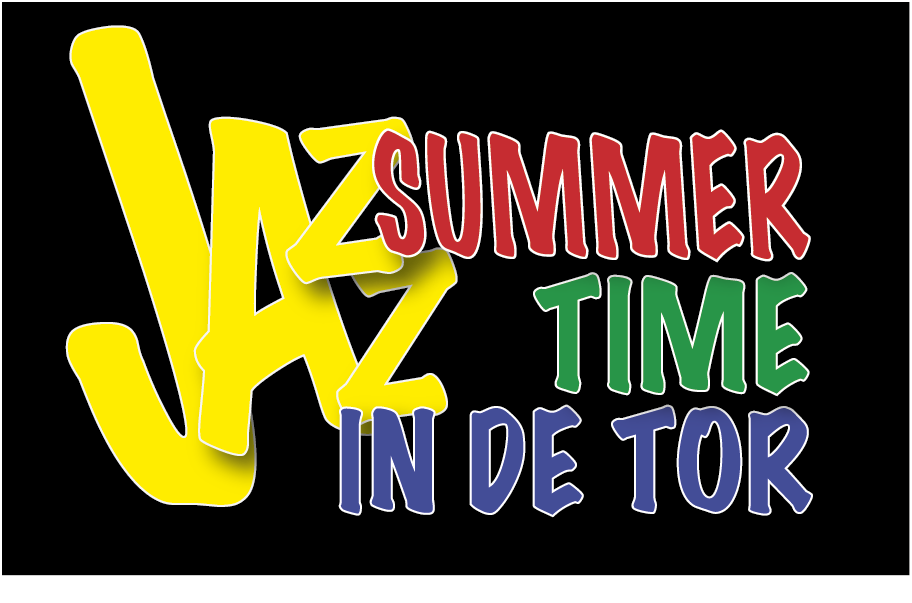 Bassist Lito Majaia has come into contact with a number of musicians during his musical journey. These priveledged connections have developed into solid friendships over the years. His aspiration has always been to bring these people together, exchange ideas and to form mutually reciprocating musical bonds. This process has led to the emergence of Aurelio Project and their debut-album Aspire.
Next to Lito, the band features the dutch drum-prodigy Yordi Petit, Tijn Wybenga on Keys and the award -winning guitarist Vuma Levin from Johannesburg, who is a member of South Africa's Standard Bank National Youth Jazz Band.
Aurelio Project aims to present the beauty of jazz music in an accessible way by moving cleverly through different styles, containing Latin American, Western and African elements. The style of Aurelio Project is inspired by, and comparable to artists like Richard Bona & Pat Metheny. The past year, they toured in Southern Africa with concerts in venues such as The Orbit in Johannesburg & More Jazz Series in Maputo. In Europe they toured in Holland, Germany & Hungary in venues like Blue Note, in Amsterdam, Detlev in The Hague and Jazzpodium de Tor in Enschede. In January 2015, Aurelio Project had the honour to represent Holland at the international Jazz Showcase at the Palace of arts in Budapest.
The Album contains exclusively original compositions which blend a variety of atmospheres, styles and influences. With Aspire the project hopes to communicate the message "overcome your limitations, Aspire to achieve your greatest ambitions".
Line-up:
Lito Mabjaia – Bass
Vuma Levin – Guitar
Tijn Wybenga – Keys
Yordi Petit – Drums