Jazz at the Top @ Jazzclub Hengelo
Geweldige jazz, Swing, Blues en boogie-woogie!
Vertaal deze pagina
Welkom in de Tor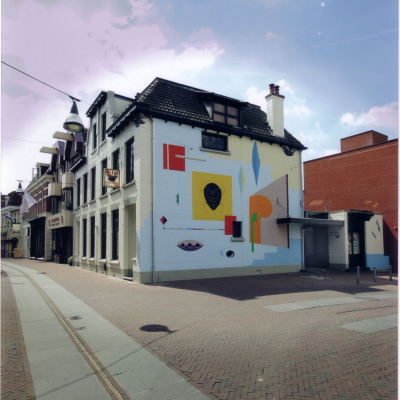 Adres en contact
Walstraat 21
7542 GE Enschede
Tickets
Alle info over toegangskaartjes en lidmaatschap van Jazzpodium de Tor vind je op de pagina TorTickets>>
Jaarkaarten bestellen
Bestel seizoenskaarten on-line in de
Weekly Update
Iedere woensdag de jazz-concerten in De Tor en in de regio en nieuws en recensies van Jazzpodium de Tor in je mailbox.
Jazzkroniek de Tor

De on-line database met informatie over 45 jaar Jazzpodium de Tor. Klik hier>>
Tor i-Cal
De agenda van Jazzpodium de Tor automatisch in je agenda op je computer, tablet of smartphone.
Tor Talk Archief
El Tamango

De Tango-activiteiten in De Tor worden georganiseerd door stichting El Tamango. Klik hier>>