TorPics
Ruud Ouwehand ontmoet… Ach van Rooyen en Jasper Soffers.
27 november 2015 – Foto's: Tjeerd Postma

Welkom in de Tor
De Tor op Radio
All That Jazzz: Iedere dinsdag van 22:00 – 24:00 uur op radio Enschede FM
Jazzkroniek de Tor
De on-line database met informatie over 45 jaar Jazzpodium de Tor. Klik hier>>
TorMail
Tor i-Cal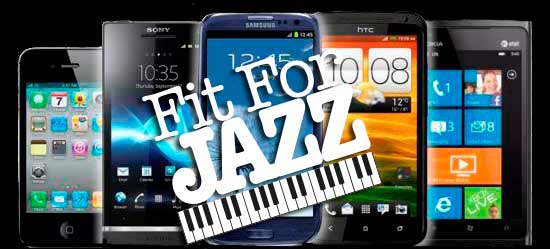 De agenda van Jazzpodium de Tor automatisch in je agenda op je computer, tablet of smartphone.
Tor Talk Archief
Beheer