De Tor in het Hart van Enschede
Over deze auteur
Willem Habers is voorzitter van de stichting Jazzpodium de Tor en verzorgt de publiciteit en website van De Tor. Hij is werkzaam bij ROC van Twente als projectleider/vakspecialist Communicatie & Marketing. Daarnaast is hij actief bij TV Enschede FM, waar hij onder andere het wekelijkse jazzprogramma "All That Jazzz" samenstelt en presenteert.
Zie ook
24 september 2014
Welkom in de Tor
De Tor op Radio
All That Jazzz: Iedere dinsdag van 22:00 – 24:00 uur op radio Enschede FM
Jazzkroniek de Tor
De on-line database met informatie over 45 jaar Jazzpodium de Tor. Klik hier>>
TorMail
Tor i-Cal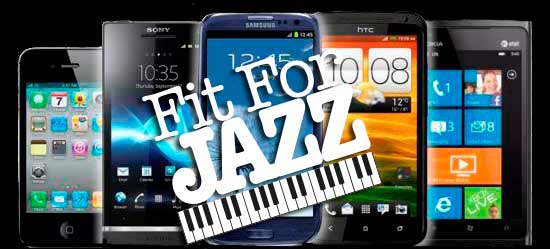 De agenda van Jazzpodium de Tor automatisch in je agenda op je computer, tablet of smartphone.
Tor Talk Archief
Beheer